We are dedicated to providing the highest quality suits and the best possible service to all of our customers. Our suits are made from the finest materials and are designed to fit you perfectly, so that you look and feel your best every time you wear them.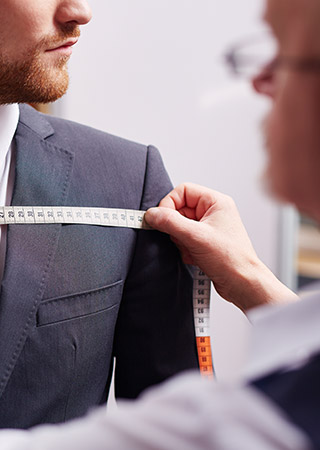 We offer custom tailoring services to ensure that your suit fits you perfectly. Our expert tailors will take your measurements and make any necessary adjustments to ensure that your suit is the perfect fit for you.
If you have a suit that you love but that needs some changes, we can help. Our alterations team will work with you to make any changes you need to ensure that your suit is comfortable and fits you perfectly.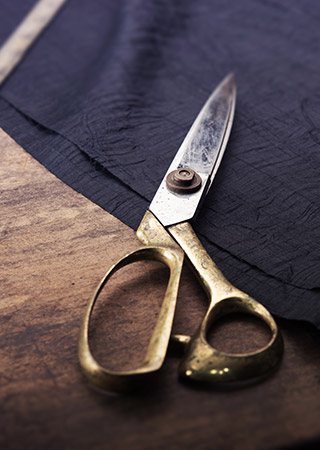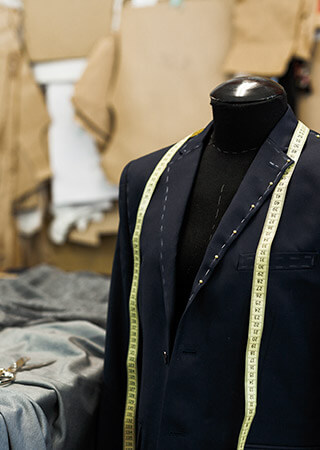 Professional Styling Advice
Our team of experts can provide you with advice on what styles and colors are best for you, and help you select the perfect suit for your needs.